Enjoy sub-continental Halal food in a clean and hygienic environment with most hospitable serving team of Montréal. Spacious yet elegant environment doubles the aroma of our traditional Pakistani cuisine, offering variety of meal plans to suit customer needs. 786 Halal Restaurant aims to provide traditional Pakistani cuisine in a way that you feel like having your meal in Pakistan. Call us now or book your table online for ultimate Pakistani food experience.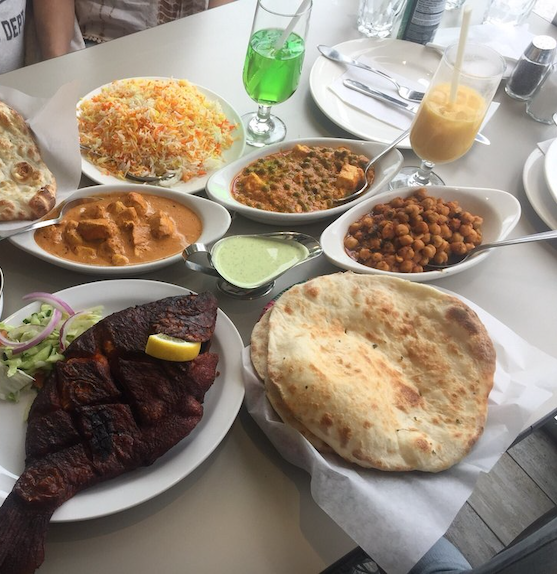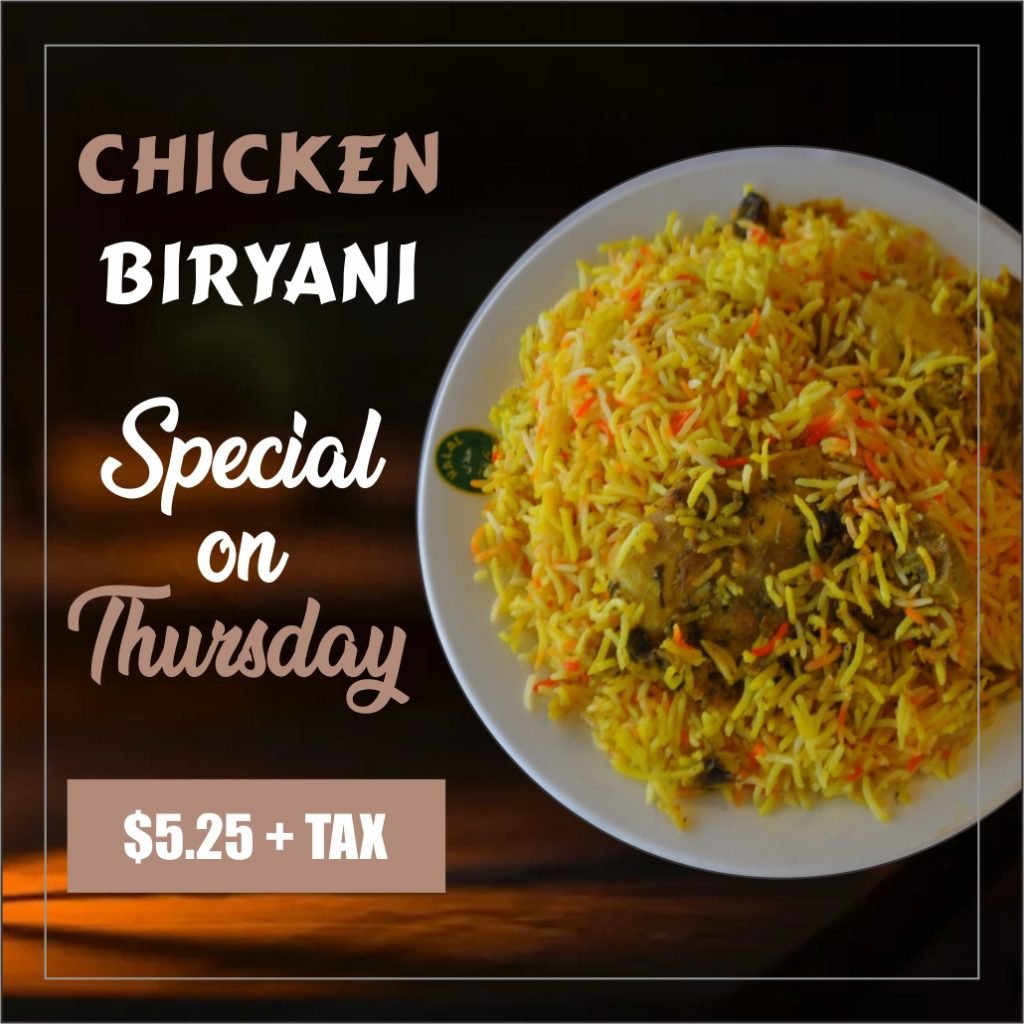 Either dining in or taking your ordered food home we provide best value for money and committed to provide best service and high quality food. 786 HALAL RESTAURANT make sure that our packed food give you the same delicious taste as if you dine at our restaurant. We use best quality packing materials in-view of hygiene with health care. Call us now or order online to enjoy your food anywhere.
786 HALAL RESTAURANT offers free home delivery service within five kilometers while maintaining a standard delivery time and quality of delivered food. We are committed to provide best cooked food in quickest possible time to achieve ultimate customer satisfaction.  Call us now or order online to experience the finest taste of Pakistani cuisine in no time.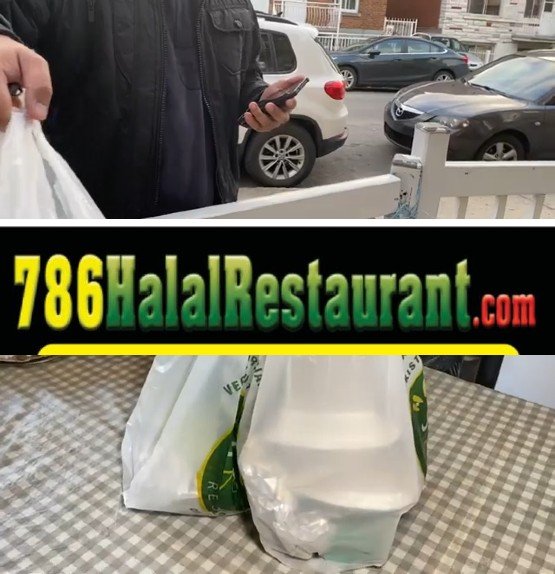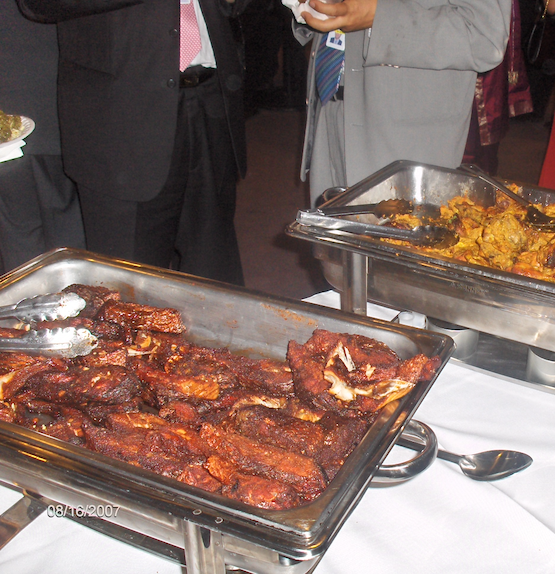 786 Halal Restaurant welcomes the catering requirements of all communities with outstanding array of food verities designed to meet a diverse of needs. Our catering staff is devoted and equipped top nosh skills to provide highest quality of catering services for any sort of event from a simple coffee break to extravagant receptions and dinners. Call us now to discuss your catering requirements, our expert catering staff will develop customized menu according to the event and budget.